Locally Owned, Managed with Care
Serving East Texas for over 10 years
Heritage Home Health and Hospice has been providing compassionate care to East Texas for over 10 years. Our company has grown organically through friend and family recommendations, and trusted professional relationships: proof that our mission and vision are being accomplished.
Owner Blake Rich was raised in and around nursing homes through the work of his parents, and realized at an early age his love for the elderly and the importance of providing them with quality care.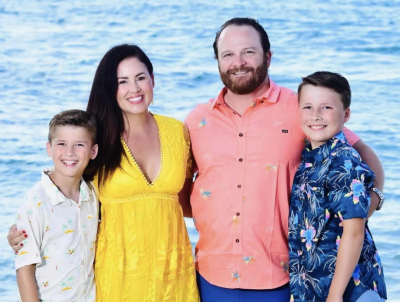 Founded in 1987
John and Lawanda Rich, Blake Rich's parents, opened Heritage Home Health in 1987, in Texarkana, Texas.

After graduating high school, Blake moved away to college to pursue a degree in business, but quickly realized that his calling was to care for others, so he then changed his major and began the path to obtaining a degree in the nursing field.
Family Business
Blake attended UT Tyler and graduated with his BSN in 2007. Immediately after graduation, Blake began working for his mother at Heritage.
Blake was mentored by his mother until he and his wife, Jessica, decided to purchase Heritage in 2009.
Expanding into Hospice Care
Blake & Jessica purchased the business and decided to pursue Blake's dream of opening a hospice agency.
In December of 2009, Heritage hospice accepted their first hospice patient and shortly after became CHAP and Medicare certified. From that time they worked to build and manage Heritage Home Health and Hospice.
Growing our Footprint
In 2014, Blake opened Heritage's second hospice branch in Jefferson, Texas, then a Kilgore, Texas branch the following year.
With growth came many challenges Heritage had to overcome in order to continue to build teams and develop the business. As Heritage expanded its service into different areas, they found that more was needed in the Northeast Texas community.
Meeting Needs in NE Texas
Heritage opened an office in Sulphur Springs in 2018, followed by Pittsburg and Tyler in 2019.
Rising to the Challenge
Despite setbacks due to COVID-19, Heritage moved its Kilgore, Texas office to Longview, Texas, acquired Abacus Home Healthcare, and began offering home health services at ALL locations.
Locally Owned, Managed with Care
Our staff takes pride in being compassionate servants in the communities they serve.
We sincerely cherish the time we spend with the patients and families who give us the opportunity to care for them, and it is our promise that our staff and caregivers share this philosophy. That is the Heritage Way.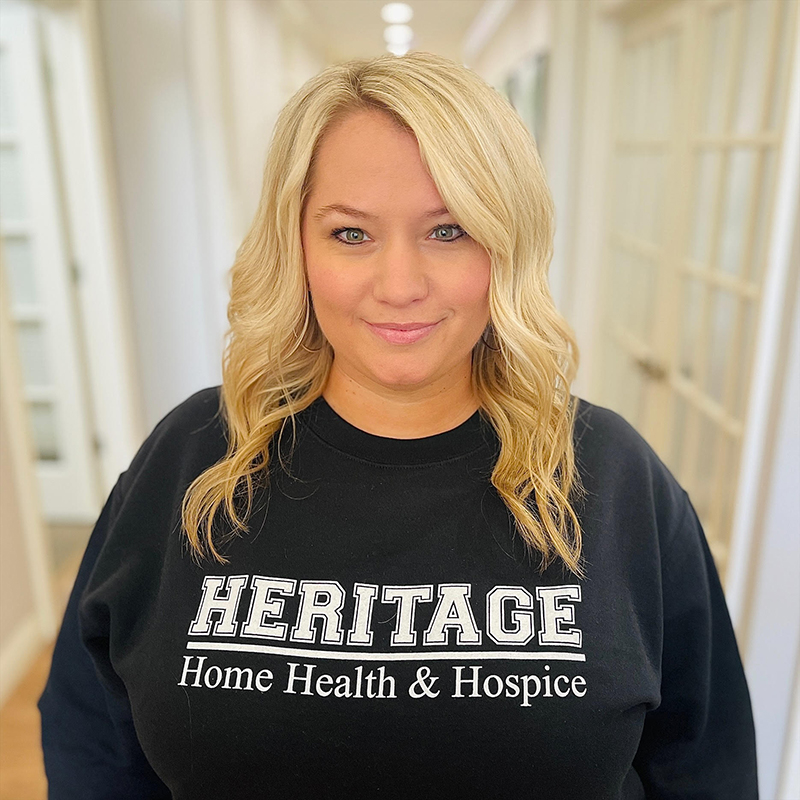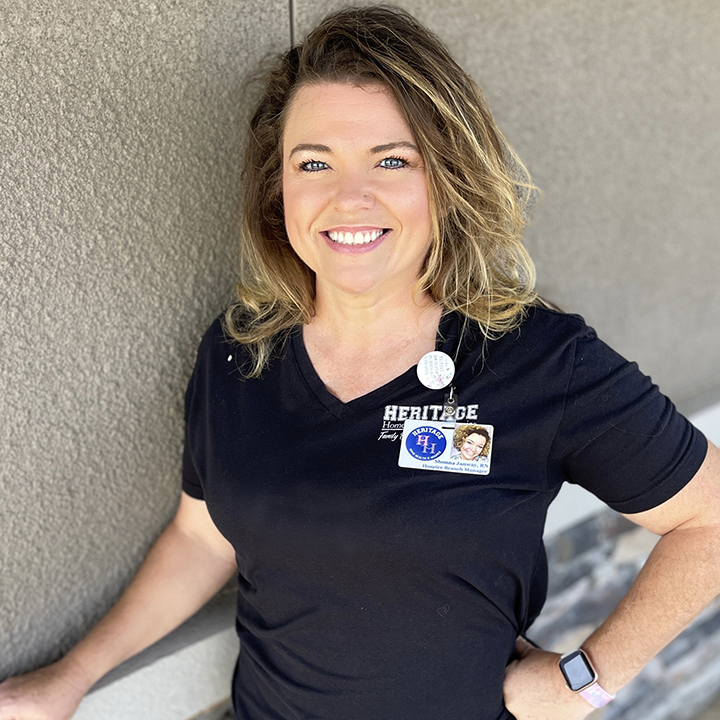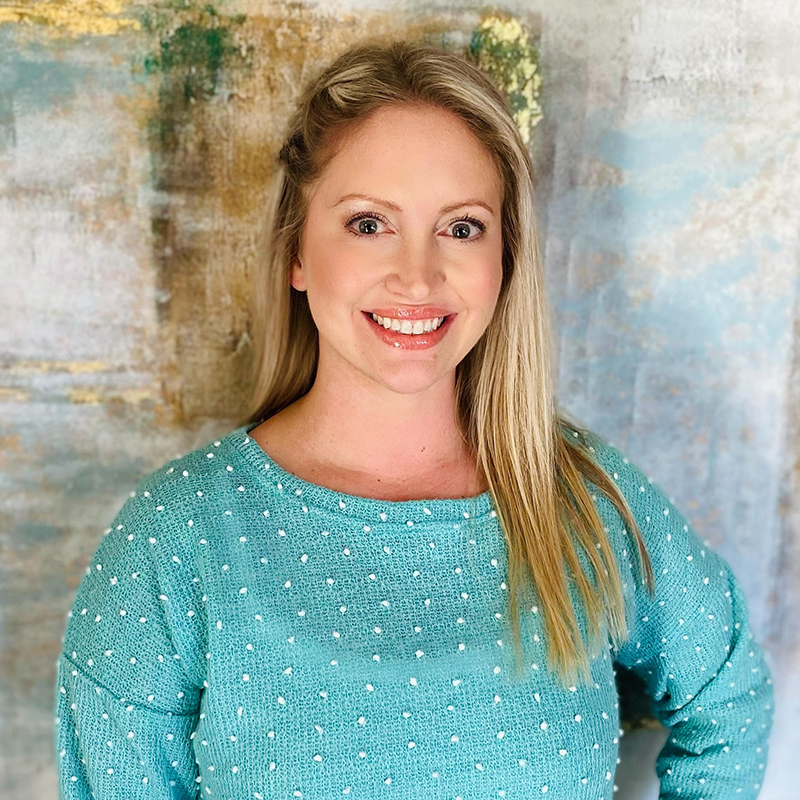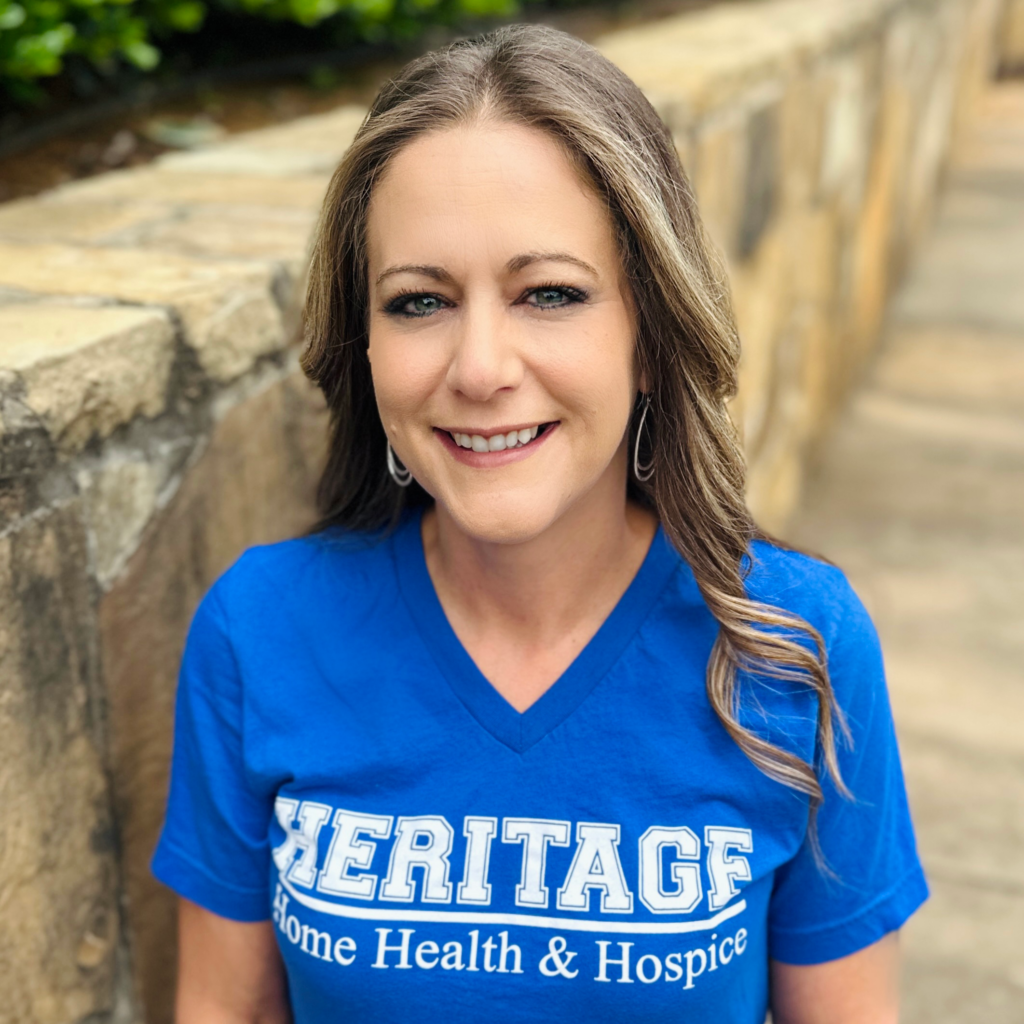 Longview, Marshall, Tyler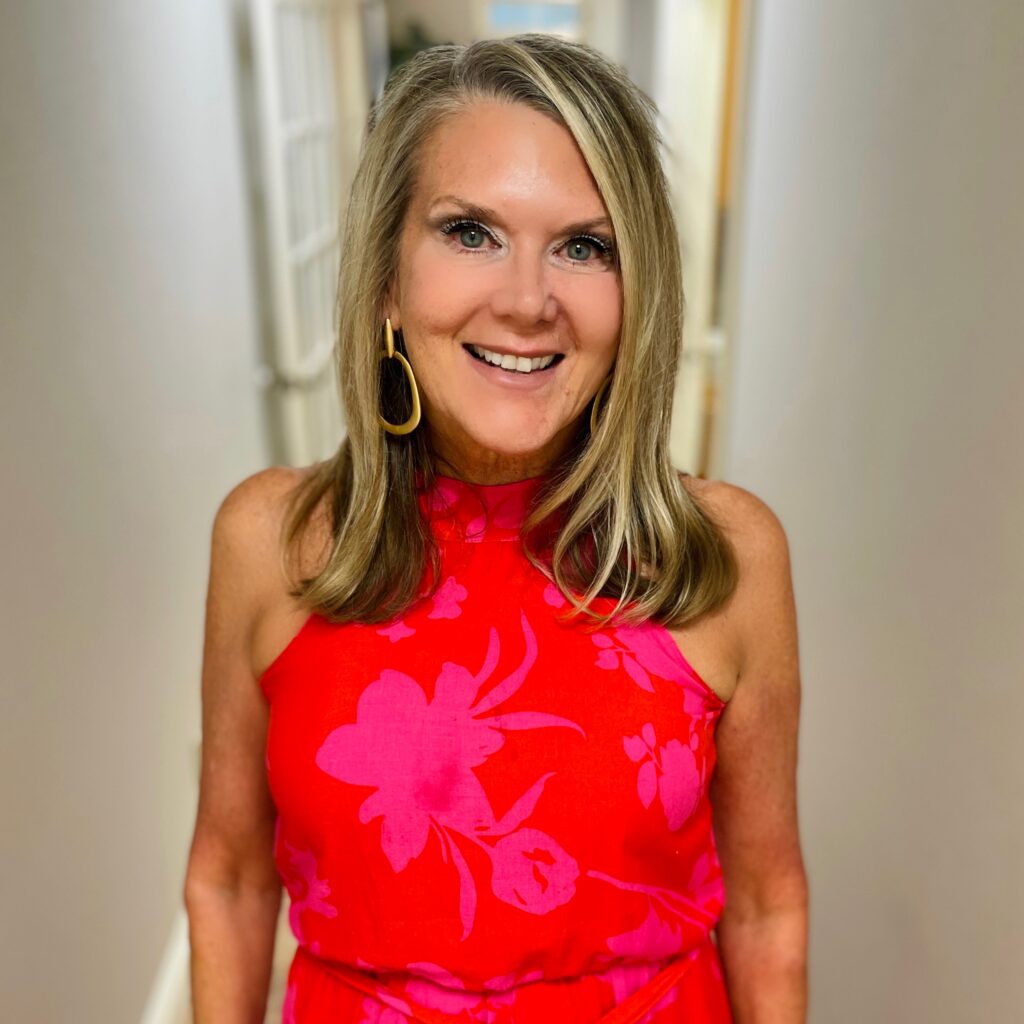 Director of Business Development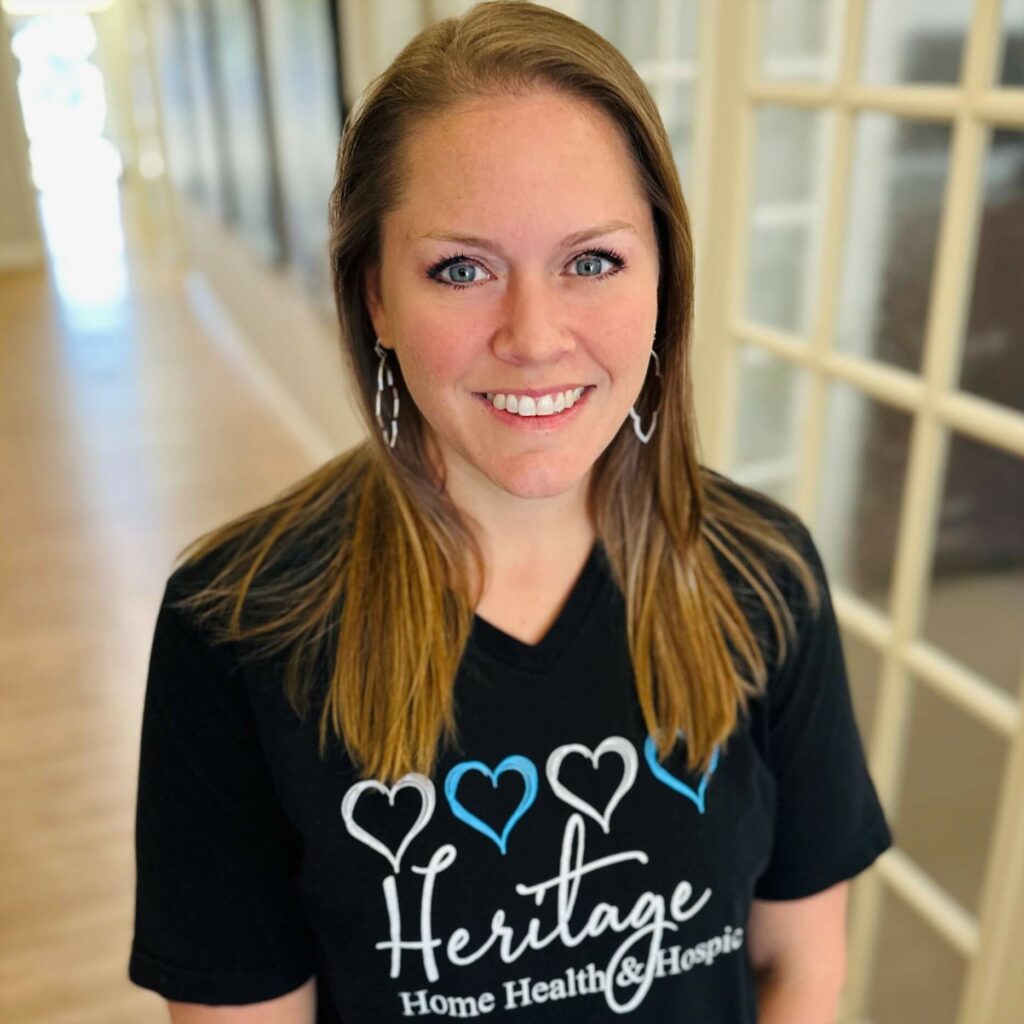 Director of Clinical Operations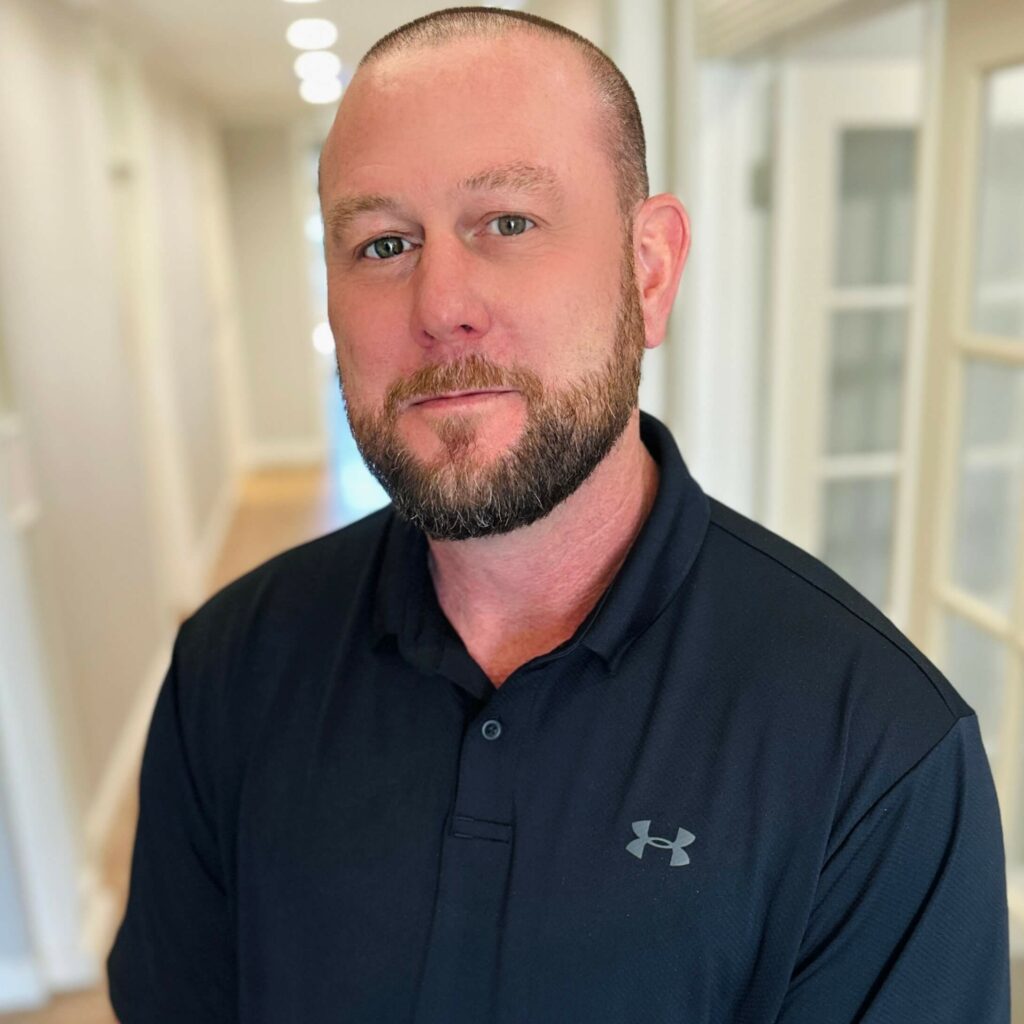 Director of Quality Improvement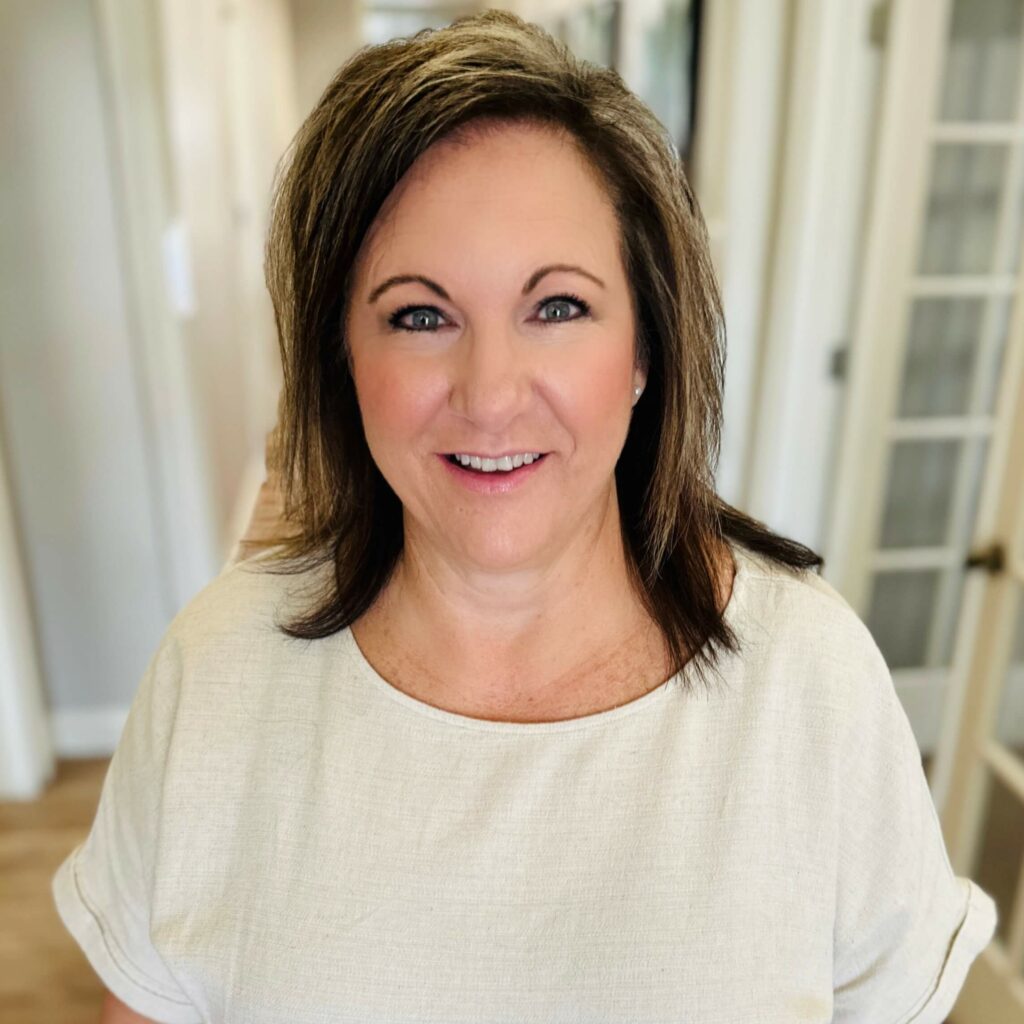 Director of Human Resources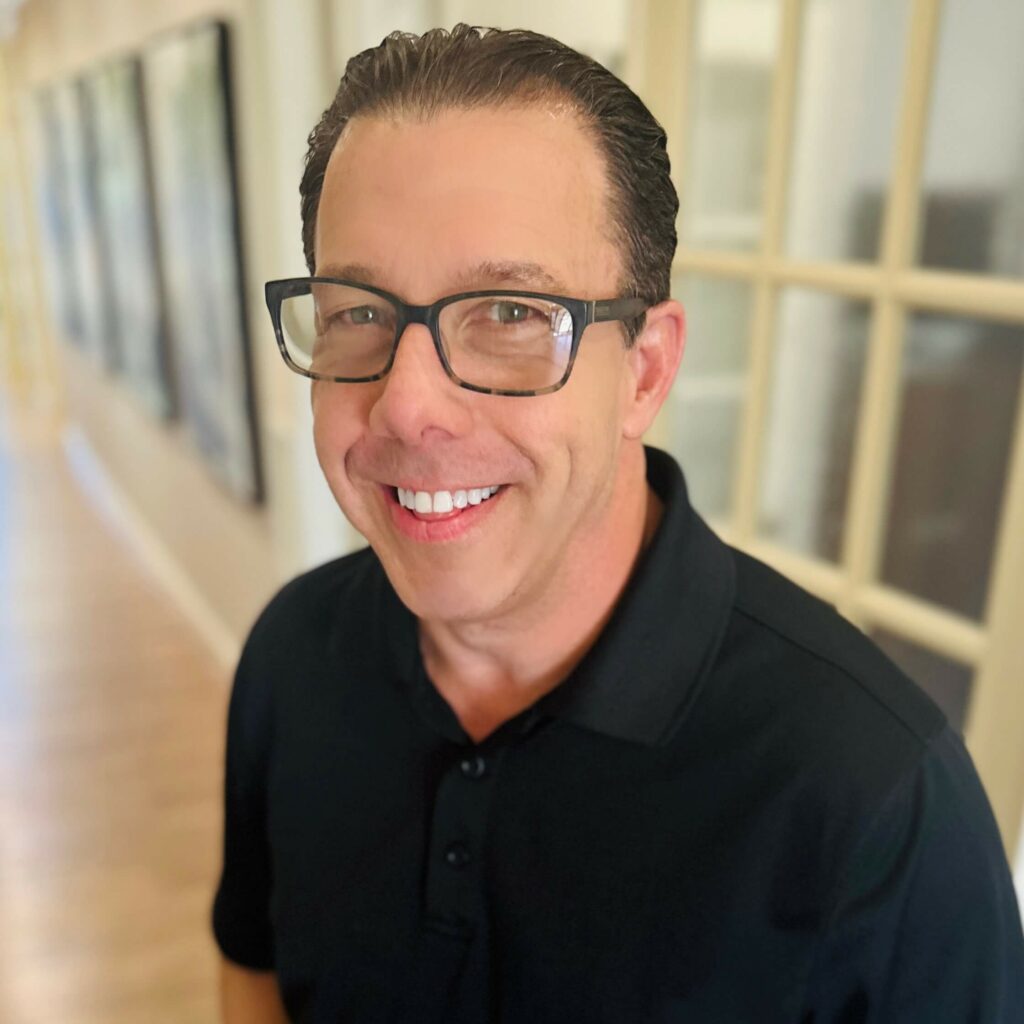 Director of Quality Improvement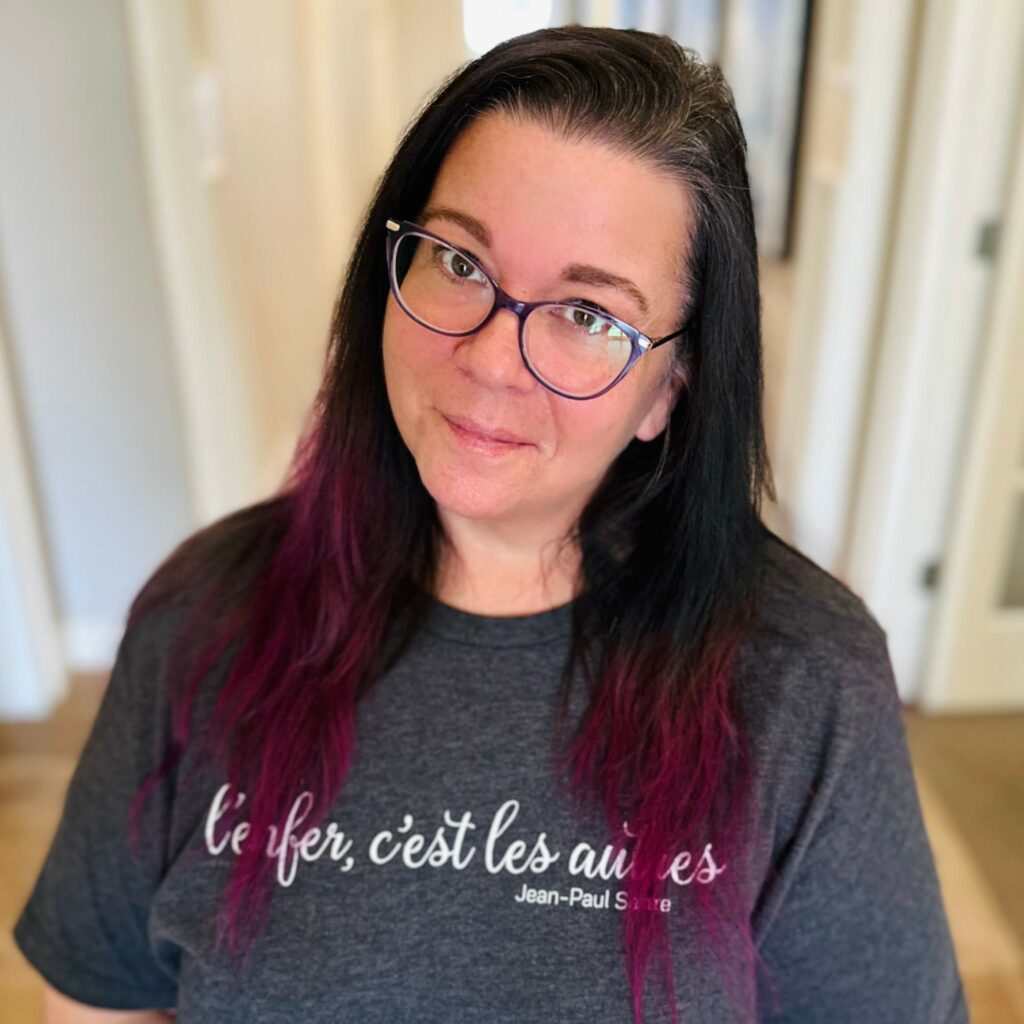 Director of Accounts Receivable